Be comfortable,
get The Cozy.
From the award-winning Radiator Labs, The Cozy puts the power to control steam heat at your fingertips.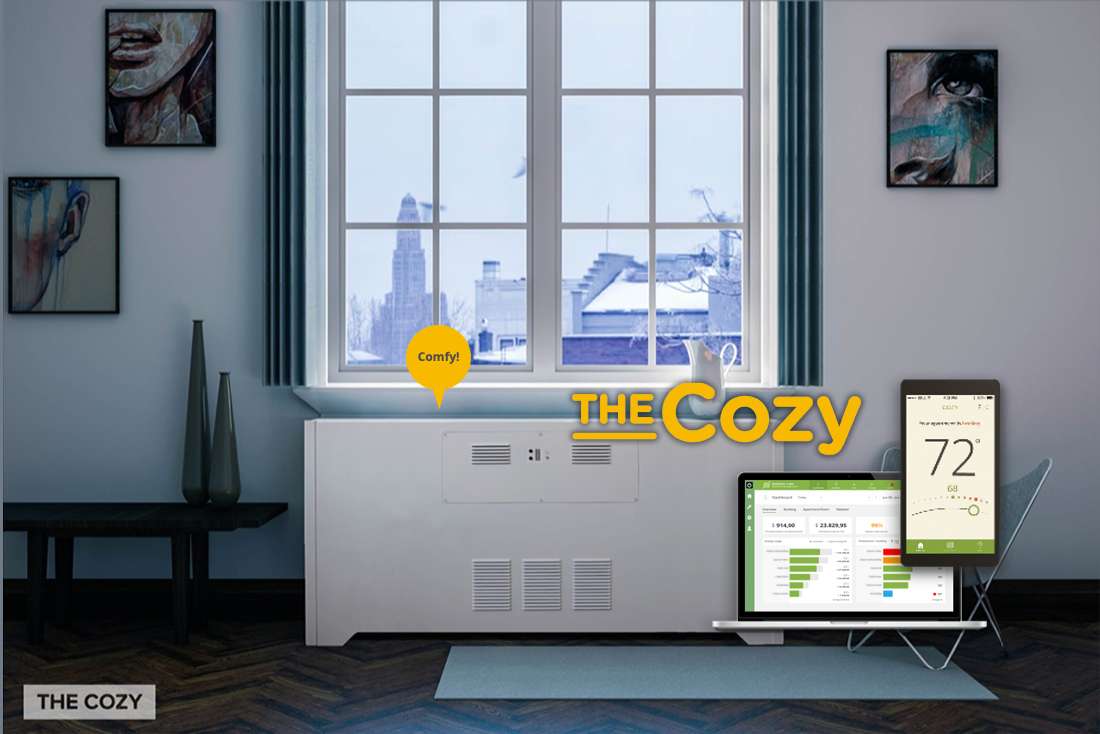 Reduced Carbon Emmissions

THE PROBLEM
Radiator Labs is solving a 100-year-old problem: the lack of comfort and efficiency in steam-heated buildings. The Radiator Labs Cozy is a smart, internet-connected, thermostatic cover for radiators.
Buildings outfitted with Cozys save up to 45% on heating costs, and users with Cozys are able to control their heating temperatures for the first time in the history of steam-heated buildings.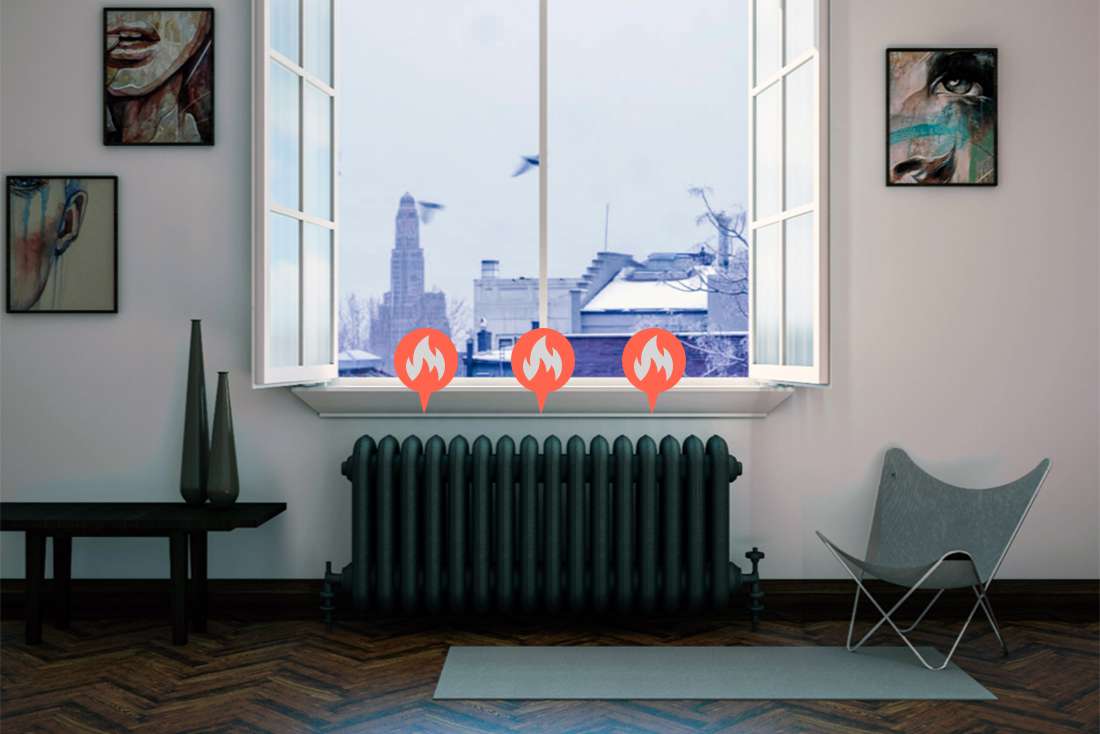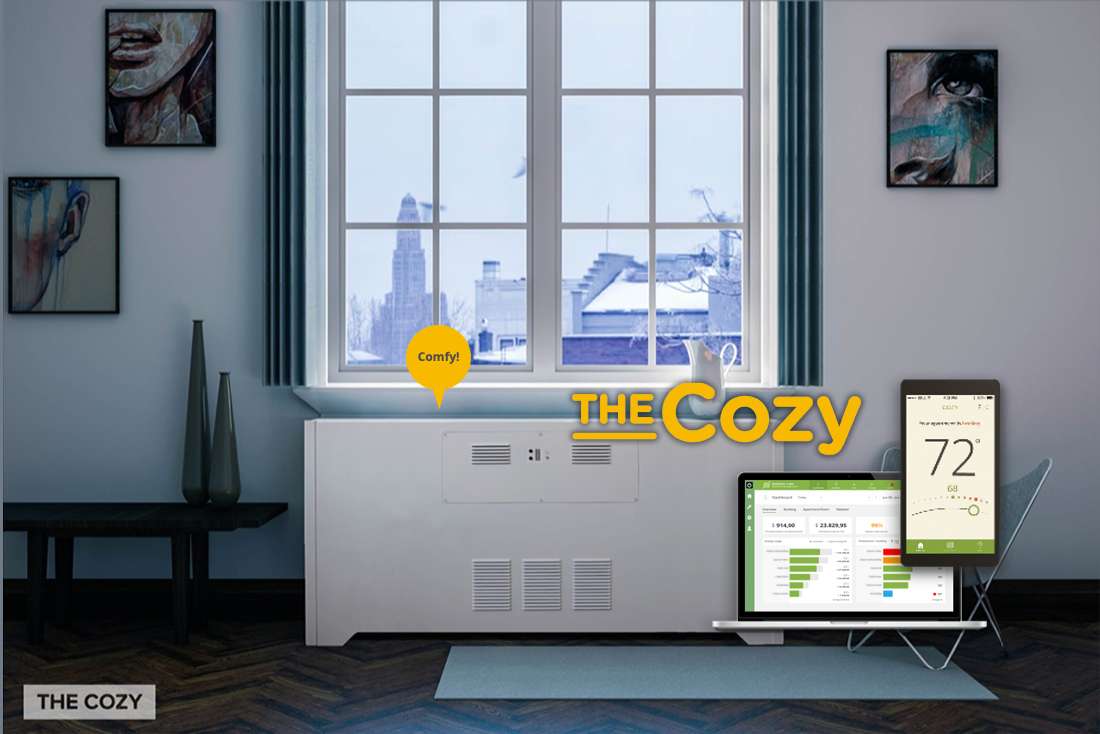 THE SOLUTION
Provides room-by-room temperature control and insights
Is NYSERDA verified to provide savings up to 45% reduction in fuel use
A clear Local Law 97 compliance pathway
Included in the NY State Technical Resource Manual (TRM) and is eligible for all incentive programs
Improves building-wide temperature balance and monitoring of the building's steam delivery system
Easily integrates with all types of radiators including cast iron, baseboard, wall mounts, and convectors
SEE HOW IT WORKS
The Cozy is an insulating enclosure that is installed over existing radiators. When the system senses that a room needs heat, a small fan turns on to circulate warm air throughout the room. When the room is satisfied the fan turns off to prevent overheating and keep the room comfortable. Result: comfort, cost savings and reduced emissions.
Watch the video to learn more!
Eliminate Overheating In Steam Buildings!